gospel broadcasting reaches the world
GBM-TCH is a mission dedicated to sharing the Gospel of Jesus Christ with as many people as possible by radio and the Internet. We currently broadcast in more than fifteen languages on shortwave, AM and FM radio. Most programs are daily and some are once or twice a week. We're heard 24/7/365 over the Internet. We invite you to learn more about us and as God leads, to partner with us in ministry around the world.
"a WORLD WITHOUT RADIO IS A DEAF WORLD" — eRNEST AGYEMANG yEBOAH —
RADIO IS ONE OF THE BEST TOOLs FOR SOMEONE TO DISCOVER JESUS
With all the communication tools in our world, do people still listen to radio? The answer is YES!! Radio is still one of the most effective tools for evangelism in the world today and people of all ages in almost every country listen. In closed countries, short wave radio jumps over barriers, borders and political or religious restrictions, giving listeners around the world an opportunity to hear the truth of God's Word.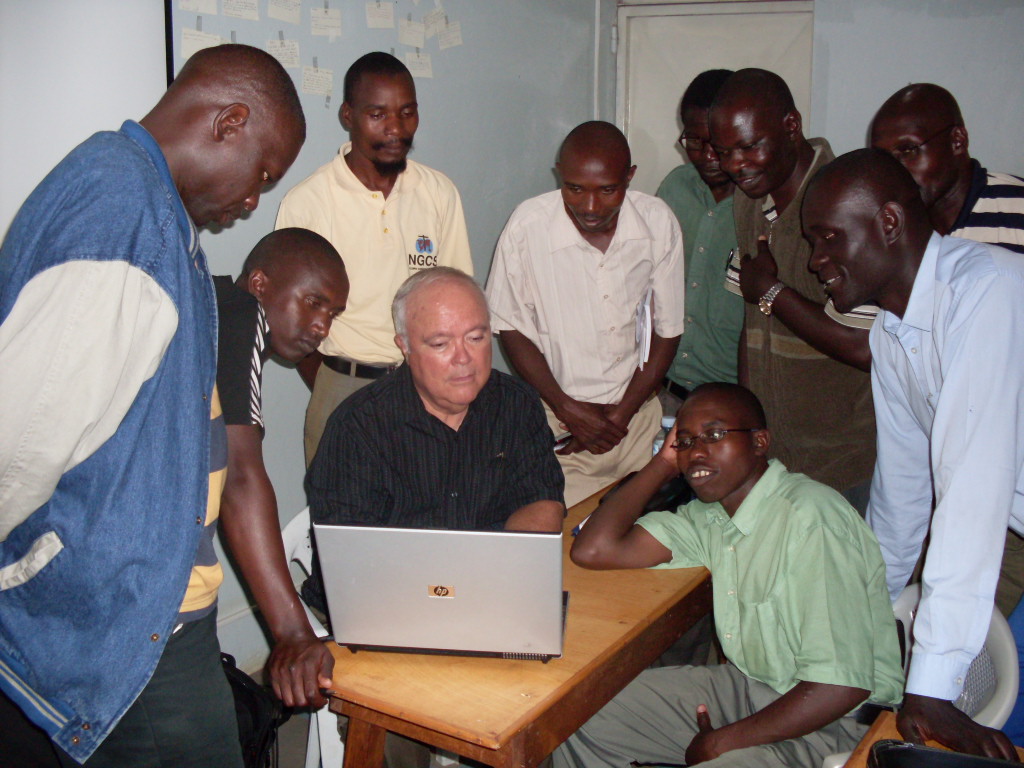 LATEST
Download the Broadcast
We broadcast all over the world
E-Mail Address: radiomissionary@gmail.com
©Copyright, Gospel Broadcasting Mission Inc.